DESCAMPS ENERGY
A FAMILY HISTORY SPANNING SEVERAL GENERATIONS !
Our History
The Descamps family has been running the business since 1850. From generation to generation, they have grown this family legacy located in Ostiches, Belgium.
Over 15,000 m2 where all the heating fuels you need are stored in bags or on pallets:​
- Wood pellets
- Perforated compressed wood
- Non-perforated compressed wood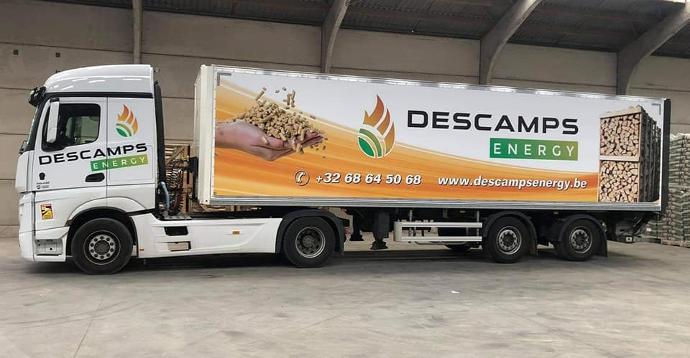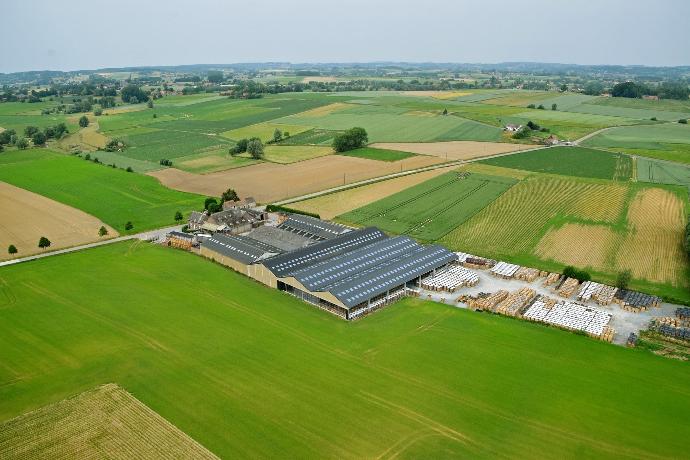 Our Vision
Descamps Energy offers you quality products at the most advantageous prices on the market thanks to its large sales volume. Choose an ecological and sustainable heating solution.
For your information, pallets are available for pickup or delivery. Buying by the bag is also possible for in-store pickup. A competent team is ready to assist you and will be happy to provide information.
Our values
- Responsability
- Commitment
- Integrity